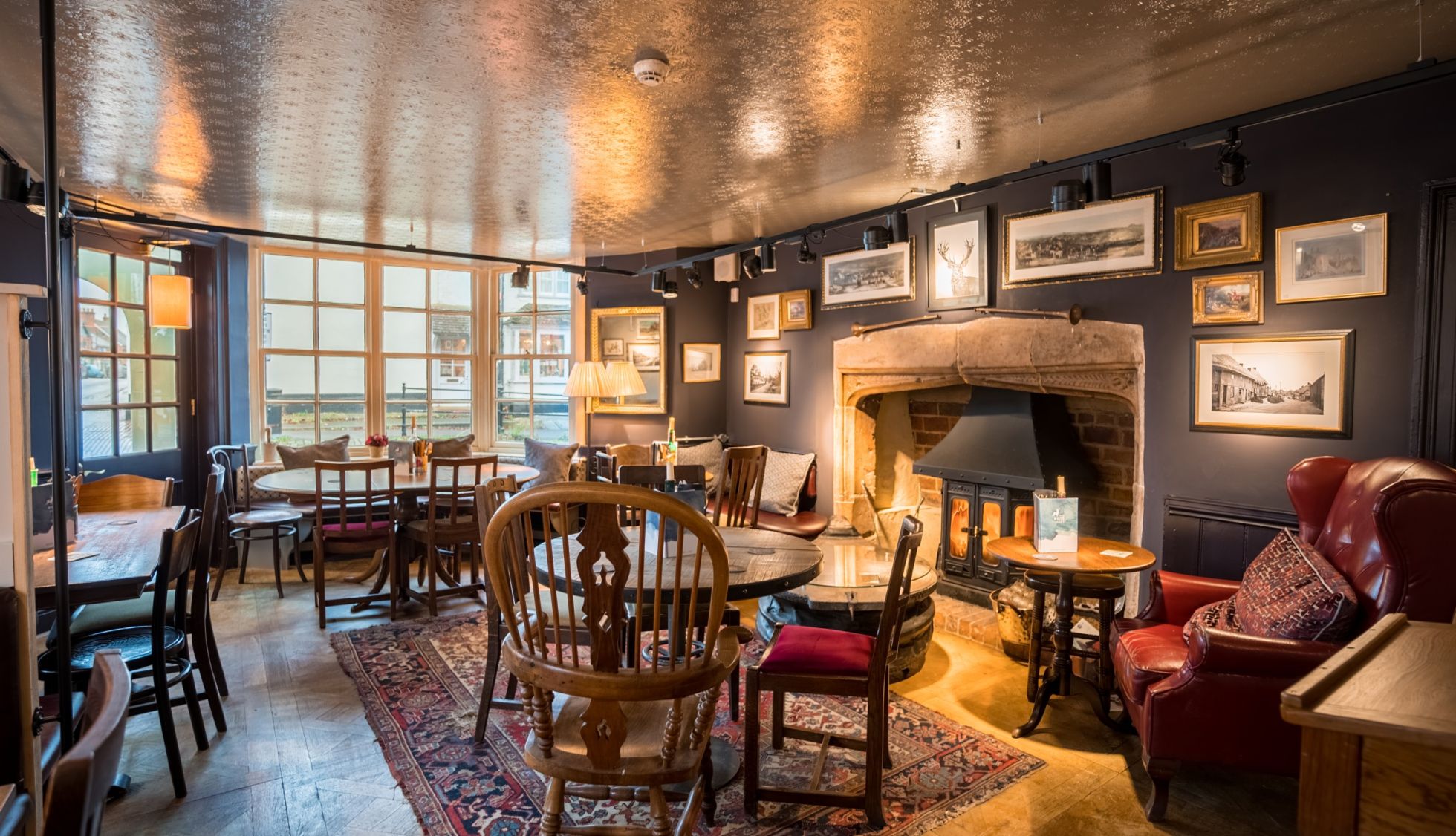 Planning your visit
We look forward to your visit, whether you want to pre book or just turn up.
Pre-booking
Our booking form on the website connects to our live reservation system so you can book any time up to 15 minutes before arrival. Let us know of any special requests – we can't guarantee them, but we will try. And remember to let us know how many children or babies are in the group.
For larger groups of bespoke requests please contact the restaurant on 01256 771431 or info@whitehartoverton.co.uk and we will get back to you to discuss your needs.
If you are running late, please try and let us know so we can hold the table for you – else if it's busy we will let other guests have the table after about 10 minutes.
And as a guide we only book 60% of tables in advance (with the exception of peak day festivals when we book out more) – so we keep plenty of tables free for walk ins.
So pre book if it suits you – but as an informal pub we are accessible to visit whenever your feel like it – so pop in for a drink, an informal bite or a spontaneous celebration and we will do our best to find you a comfortable place to sit.
Sign up to our Newsletter
Sign up for offers, news and promotions via email.