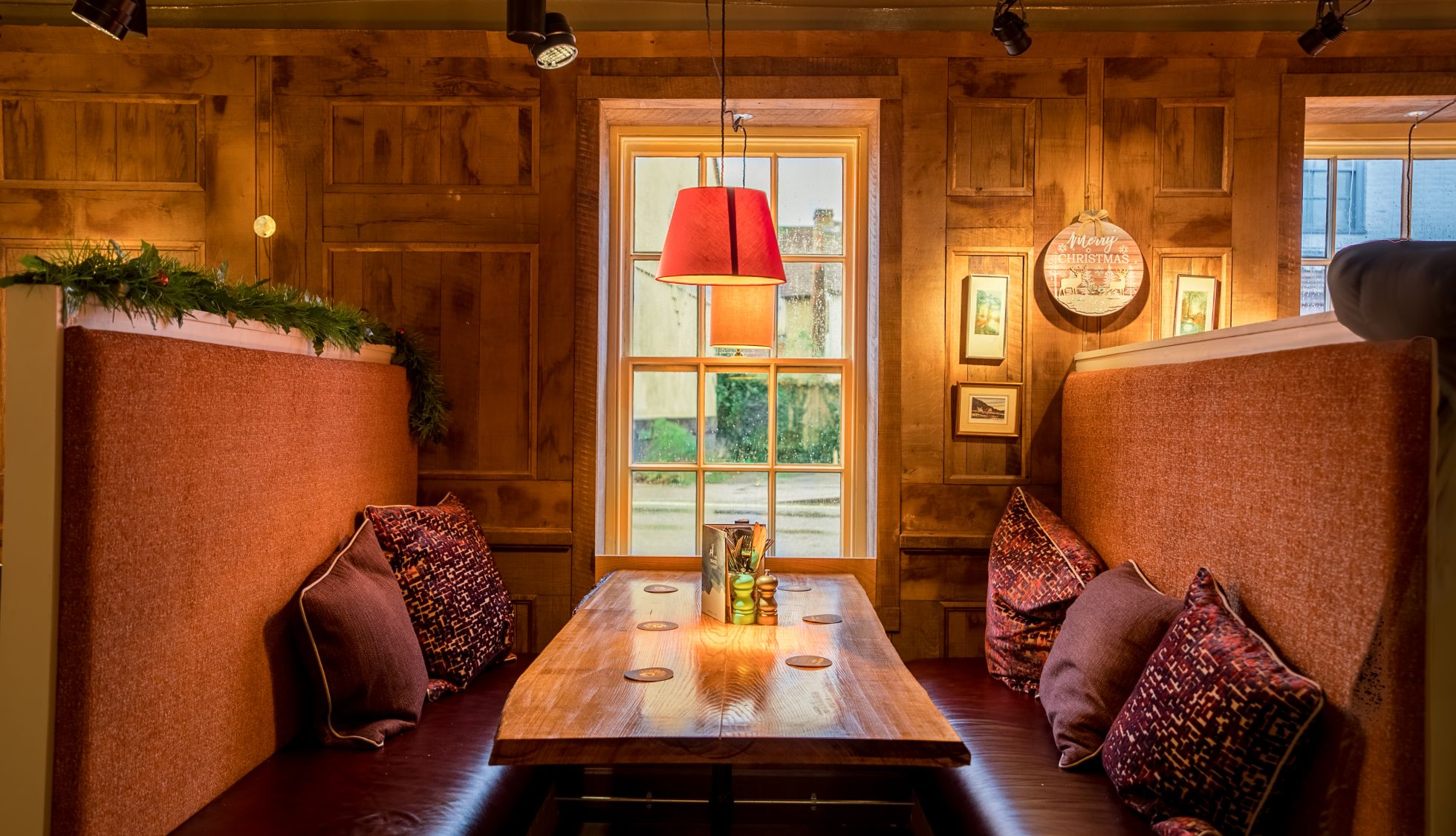 Must-Do Experiences for Couples Visiting Overton
Have you been searching for the perfect weekend getaway with your special someone? Look no further than Overton!
This quaint town is full of unique experiences just waiting to be explored by couples. From outdoor adventures to romantic outings, here are five must-do activities for couples visiting Overton.
1. Bombay Sapphire Distillery
One of the unique experiences Overton has to offer is a tour of the Bombay Sapphire Distillery.
Nestled in a conservation area with over 1,000 years of history, the distillery is a treat for gin lovers.
Here, you can explore the stunning glasshouses that grow exotic botanicals and discover the vapour infusion distillation process that gives Bombay Sapphire its distinctive flavour.
To end the tour on a high note, couples can enjoy a complimentary gin cocktail as they soak up the beautiful surroundings.
2. Hattingley Valley Wines
Overton is home to Hattingley Valley Wines, a modern, eco-friendly winery that specialises in crafting premium English sparkling wines.
Couples can embark on a guided wine tour, where they can witness the intricate process of wine making from grape to bottle.
Experts will guide you through tasting various wine samples, educating you about the complexities of each flavour.
There's also the opportunity to raise a glass and toast to your love amidst the vineyard's scenic beauty, making this a truly romantic experience.
Don't forget to purchase a bottle or two to take home as a delightful reminder of your visit.
3. iFLY Basingstoke Indoor Skydiving
For thrill-seekers, iFLY Basingstoke Indoor Skydiving provides an exhilarating experience that will surely get your hearts racing.
Located just a short drive from Overton, it's the perfect place for couples to experience the sensation of freefalling without having to jump from a plane.
Trained instructors will guide you through the process, ensuring that it's a safe and memorable experience.
With wind speeds of up to 180mph, you'll be able to float in mid-air, creating a unique bonding experience that is both exciting and unforgettable.
Whether it's your first time skydiving or you're a seasoned pro, this is one activity in Overton that you definitely don't want to miss.
4. Whitchurch Silk Mill
A visit to Overton would not be complete without experiencing Whitchurch Silk Mill.
This remarkable 19th-century water mill is located on the clear waters of the River Test, only a short distance from Overton.
Being one of the oldest silk mills in the UK still in its original building, it offers a fascinating glimpse into the past.
Couples can explore the mill, witnessing the traditional silk-weaving process in action, and even purchase beautifully crafted silk fabrics in the mill's shop.
The mill is surrounded by picturesque gardens, creating a tranquil escape where couples can relax and enjoy the beauty of this historic site.
5. The White Hart, Overton
Dining at The White Hart is a must for couples visiting Overton.
This charming, historic pub offers a warm welcome with its cosy decor, open fireplaces, and a menu rich with locally sourced, seasonal dishes.
Whether you're looking to enjoy a hearty breakfast, a traditional Sunday roast, or a romantic candlelit dinner, The White Hart delivers on all fronts.
Moreover, the pub boasts a fine selection of ales, craft beers, and excellent wines, making it a delightful spot for a relaxed evening.
If the weather permits, couples can enjoy their meal in the beautiful beer garden, adding a touch of romance to the dining experience.
A visit to The White Hart, Overton is not just a meal, but a truly British dining experience that leaves you with fond memories of your visit to Overton.
Guests Can Also Book a Relaxing Stay in One of Their Beautifully Decorated Rooms
To extend your experience at The White Hart, why not book a romantic stay in one of their charming rooms?
Each room is tastefully decorated, offering modern comforts with a touch of rustic charm, providing the perfect setting for a romantic night's retreat.
Enjoy a Spot of Afternoon Tea and Even Bring Your Dog!
If you're after an indulgent treat, the pub also offers a delightful afternoon tea.
Served with a range of traditional sandwiches, scones with clotted cream and jam, and a selection of delectable pastries, it's a quintessentially British experience not to be missed.
Another great feature of The White Hart is its pet-friendly policy. If you're travelling with your four-legged friend, they'll be just as welcome as you are, making this a perfect choice for dog owners.
So why wait? Make your trip to Overton an unforgettable one with a visit to The White Hart.
Plan a Romantic Trip to Overton
Overton offers an array of activities that cater to every couple's interests.
From gin and wine tasting, to adrenaline-rush indoor skydiving, historical silk mill tours, and indulging in the culinary delight that is The White Hart, a trip to Overton guarantees an unforgettable romantic experience.
Sign up to our Newsletter
Sign up for offers, news and promotions via email.